Anfo Systems
We also offer Anfo Loading Solutions. Please check it out.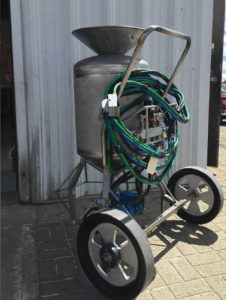 NEW Drill Steel Changer
Working in a narrow heading with limited room, check out the Drill Steel changers we have.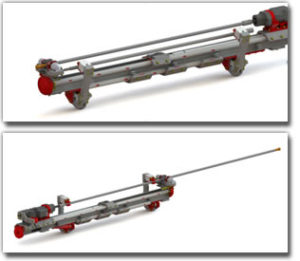 Drill Repairs
Drill Repairs costing you a fortune? Timberock can help.
We offer Drill Repair services for ALL types of Rockdrills.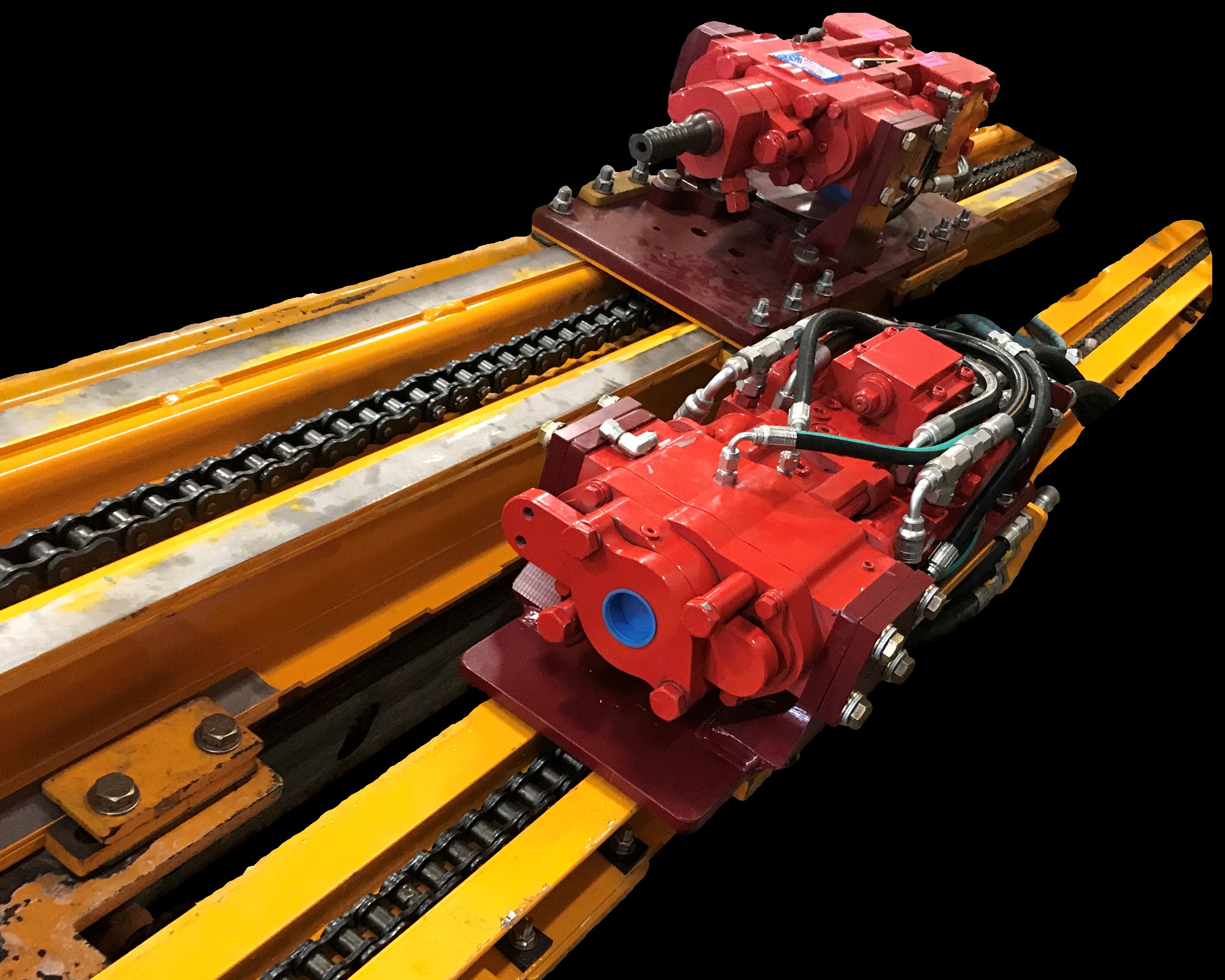 If you are Experiencing difficulties, please get a hold of the system administrator.
| PROJECT | REVISION | RELEASE DATE | CHANGES |
| --- | --- | --- | --- |
| TR21 Bolter (TR26069) | 0.0 | December 15, 2017 | Initial Release |
July

2020

Mon
Tue
Wed
Thu
Fri
Sat
Sun