OUR COMPANY
On May 31, 2019, Komatsu Ltd. acquired Timberock International Ltd. to support the growth of its hard rock drilling and bolting solutions for mining customers worldwide. Based in Elliot Lake, Ontario, Timberock is a specialty business that has developed world-class drilling and bolting technologies by focusing on differentiation through innovation and customer-oriented service.
With the addition of the Timberock portfolio, Komatsu can now offer customers a complete range of hard rock drilling feed and bolting head products, and expanded capabilities in drifter repairs.
About Komatsu
Komatsu is an industry-leading manufacturer and supplier of equipment, technologies and services for the mining, construction, forklift, industrial and forestry markets. The company's Komatsu, P&H, Joy and Montabert equipment and services are used to extract fundamental minerals and develop modern infrastructure. Komatsu's global service and distributor networks support customer operations, tapping into the power of the Internet of Things to enhance safety and productivity while optimizing performance. For more information visit https://www.mining.komatsu.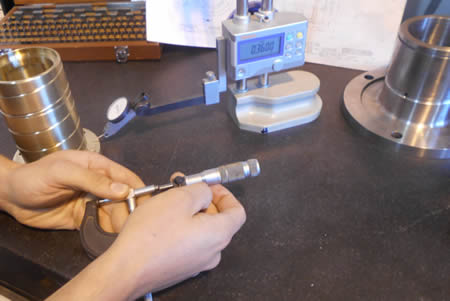 Quality Assured
Timberock International sets the most stringent of standards to ensure every component that is repaired or manufactured meets the required specifications needed to perform at an optimal level.
We incorporate the latest technology including: a coordinate measuring machine, and an advanced hydraulic bench, to ensure that standards are met. To further our quality assurance, Timberock has taken the extra steps required and has been certified by the Canadian Welding Bureau and the International Standard Organization under ISO 9001:2008.
All Career Inquiries
Timberock International provides a safe work environment that thrives on teamwork and creative thinking while working with the latest technologies and equipment. Our wage and benefit packages are competitive within our industry and keep pace with today's market.
If you are an energetic and enthusiastic person, who enjoys continually crafting and sharpening your skills, Timberock encourages you to join our team.
Please forward all emails to: Careers
Accommodations: Elliot Lake Retirement Living
Want to know more about our community? ElliotLake.com or TourismElliotLake.com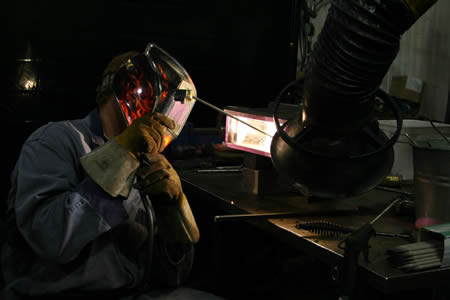 Click here to add your own text